Cheryl Stafford
Principal, Executive Coach & Consultant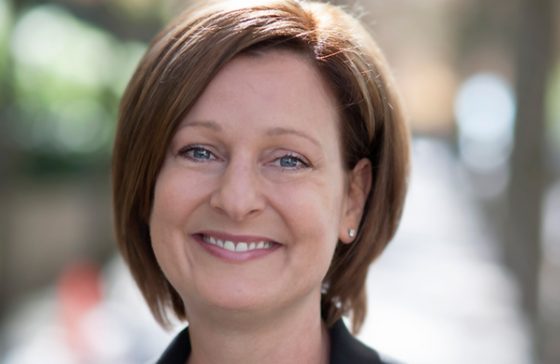 areas of expertise & passion
executive coaching
leadership development design, facilitation
team effectiveness
behavioural and personality based assessment
interest in neuroscience as a lens to understand behaviour
speaking engagements
people strategy
qualifications
Professional Certified Coach, International Coach Federation
Certified Executive Coach, Royal Roads University
Certified Professional in Human Resources
Marshall Goldsmith Stakeholder Centred Certified Coach
assessment certifications
Assess personality, hiring, development and 360′ feedback
Marshall Goldsmith 360′ Global Leader of the Future
Emotional Intelligence, EQi, Multihealth Systems
Type Coach personality
Ego-Adult Development, Susanne Cook-Greuter
Myers Briggs, Thomas Kilmann Conflict, Psychometrics
Listen to my interview by Noomii
As a leader with Cheryl Stafford & Associates, Cheryl brings over 20 years of strategic Human Resources and executive coaching experience and is committed to supporting leaders to raise the bar and align who they are with what they do. She supports established leaders who want to up their "A" game at the executive level and emerging and mid-level leaders to learn effective leadership behaviours and skills and to support shift in those behaviours that drive performance.
As a professional certified coach, Cheryl is known for balancing pragmatism and integrity with warmth, compassion, and humour. She uses a wide variety of tools to assess how clients think, work, and relate. Her work with leaders helps enhance self-awareness and increase capability and behaviours required to maximize leadership potential and success. Cheryl uses an integral approach to coaching that considers a wide range of factors that influence leadership success.
As a facilitator and speaker, Cheryl works with leaders, teams and audiences to educate and inspire on topics including leadership foundations, coaching, building high performing teams, communication, emotional intelligence, and ego development.
Cheryl is a life-long learner who feels that deepening her practice to better serve her clients is fulfilling and keeps her ideas fresh and current.  She is certified in human resources, executive coaching, Emotional Intelligence, Ego Development, the Assess Personality Inventory & 360', Psychometrics (Myers Briggs, TKi Conflict Modes, Career Inventory), and Coaching Out of the Box. She uses a psychology, behaviour/personality and neuroscience lens with connection to organizational strategy in her work.  Cheryl is currently studying and working towards certifications in a neuroscience program based on health and well-being through the Neuroscience Academy and the Marshall Goldsmith Stakeholder Centered Coaching approach.
Cheryl is the Past President and Board member of the International Coach Federation (ICF), Vancouver Chartered Chapter. She is a mentor to emerging coaches at Royal Roads University and acts as a panel assessor for the graduation process for RRU coaching students. Cheryl was a judge for the ICF 2013 Washington State Prism Coaching Award and the 2013-2016 HRMA Awards.  She also volunteers by engaging audiences in talks on her areas of expertise for a variety of associations and non-profit organizations.
Speaking Engagements & Keynotes
Canadian Professional Accountants
Courageous Communications, Ego Development
Community Social Services Employer's Association of BC
BC Municipal Finance Authority
Professional Volunteering
Charterd Professionals in Human Resources
Speaker/facilitator for rountables, mentor, nominations committee member, judge for HR awards
Association of Fundraising Professionals
Speaker & faciltiator for coaching and emotional intelligence workshops
Royal Roads University, Executive Coaching Program
Alunmi coach, graduation panel assessor
International Coach Federation
Past president & board member, probono coaching for non-profits, judge for Washington State awards